Well, it really was very much a last minute thing, and so with just 24 hours notice several members of the club managed to attend the clubhouse for a few hours on Saturday afternoon to participate in the annual Railways on the Air event, organised by the Bishop Auckland Radio Amateur Club. So we managed to register for the event, build a quick and dirty QRZ page, together with obtaining a NoV with special event call sign of GB4RRS – in short… Rhiwderin Railway Station! And we were off…
The bands were pretty busy with plenty of RotA stations calling, and in particular Julian (GW4JBQ) found himself managing a rather large pile-up during the course of the afternoon. Roger (GW6HRU) also had a go at the helm.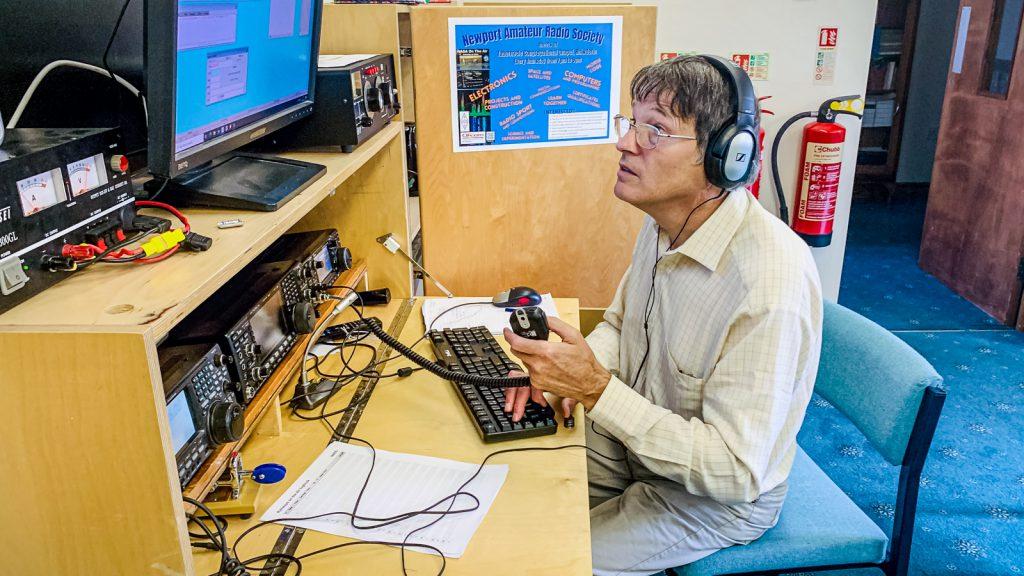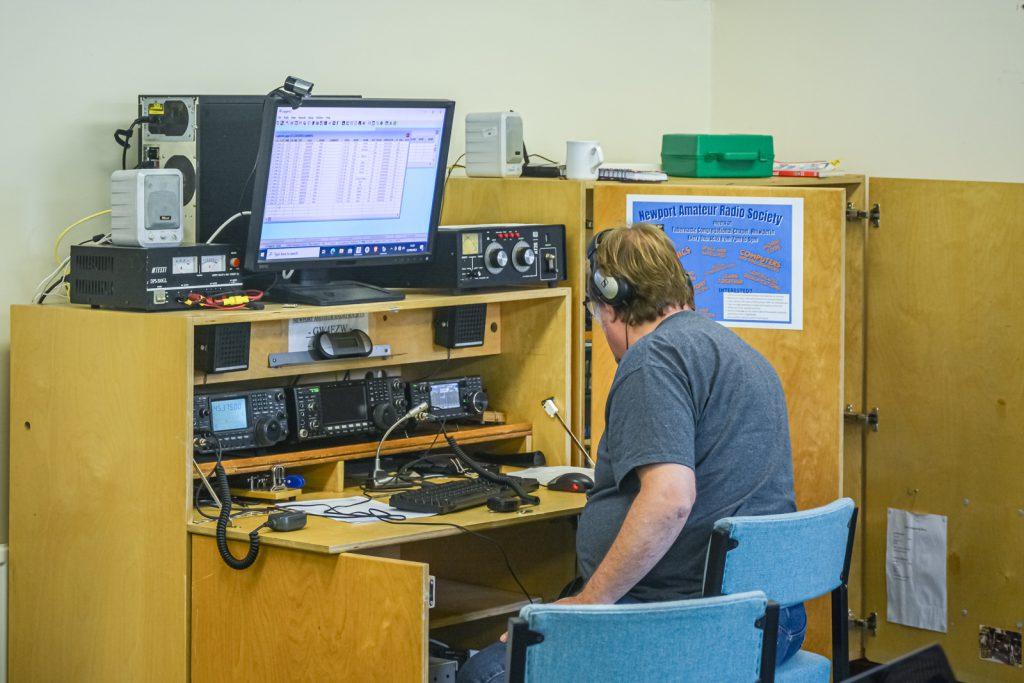 Chris (2W0OGY) also popped in to kindly drop off some much needed refreshments but made for a hasty exit once the call from the YL had been received!
Unsure of the 'rules' of engagement regarding RotA, calls were made to the organisers who confirmed for us that we would be well within the spirit of the event to operate from our clubhouse, which is pretty much adjacent to the now disused Rhiwderin Railway Station – hence the last minute rush to get organised and ready.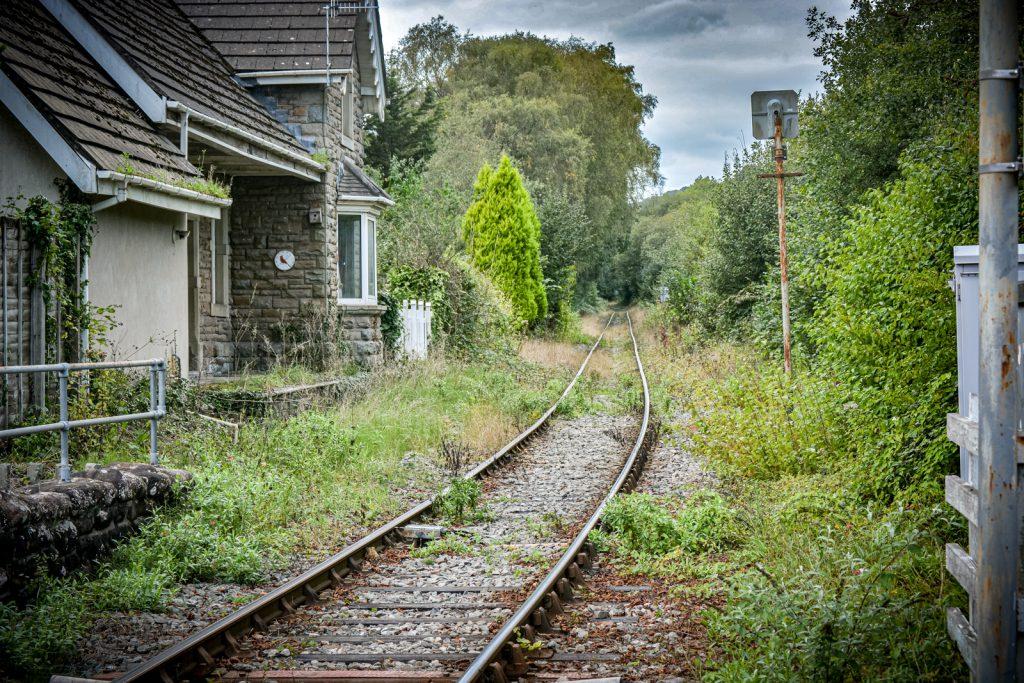 The building that once was the station building itself is now a private residence (thanks Julian for the photographs). The line is still used by loco's carrying materials to and from the local quarry and as such there is a controlled level crossing used when trains are passing.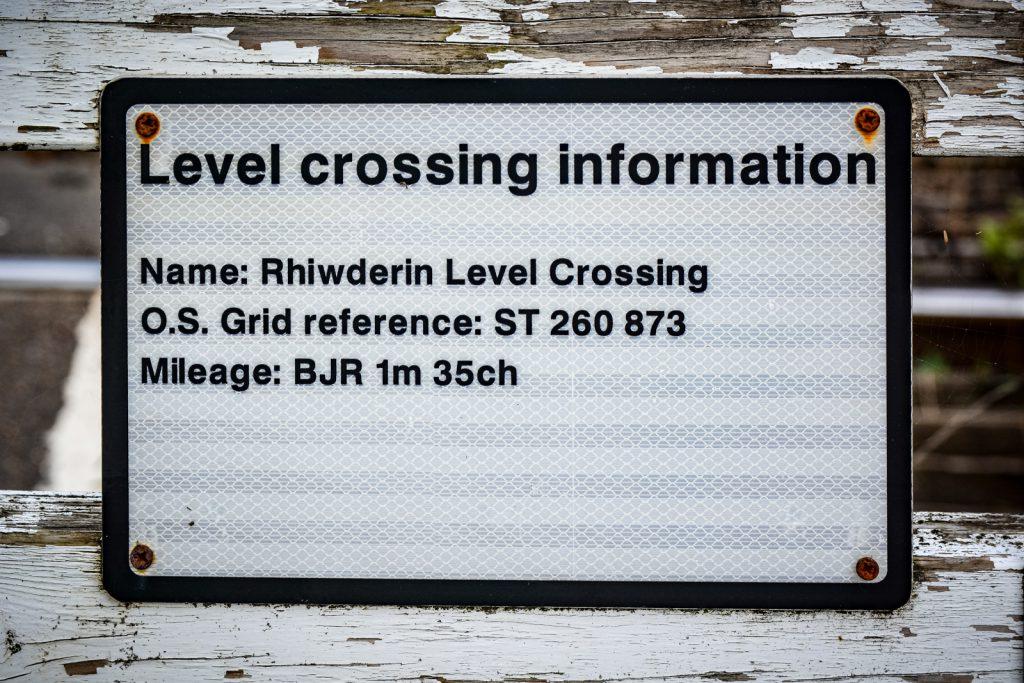 Thanks to everyone who managed to attend, a very enjoyable afternoon was had.