Members of NARS were treated to an incredibly insightful talk last night (16th Nov '23) by our very own Ross – GW3NWS – on High Voltage Electricity Generation and Distribution.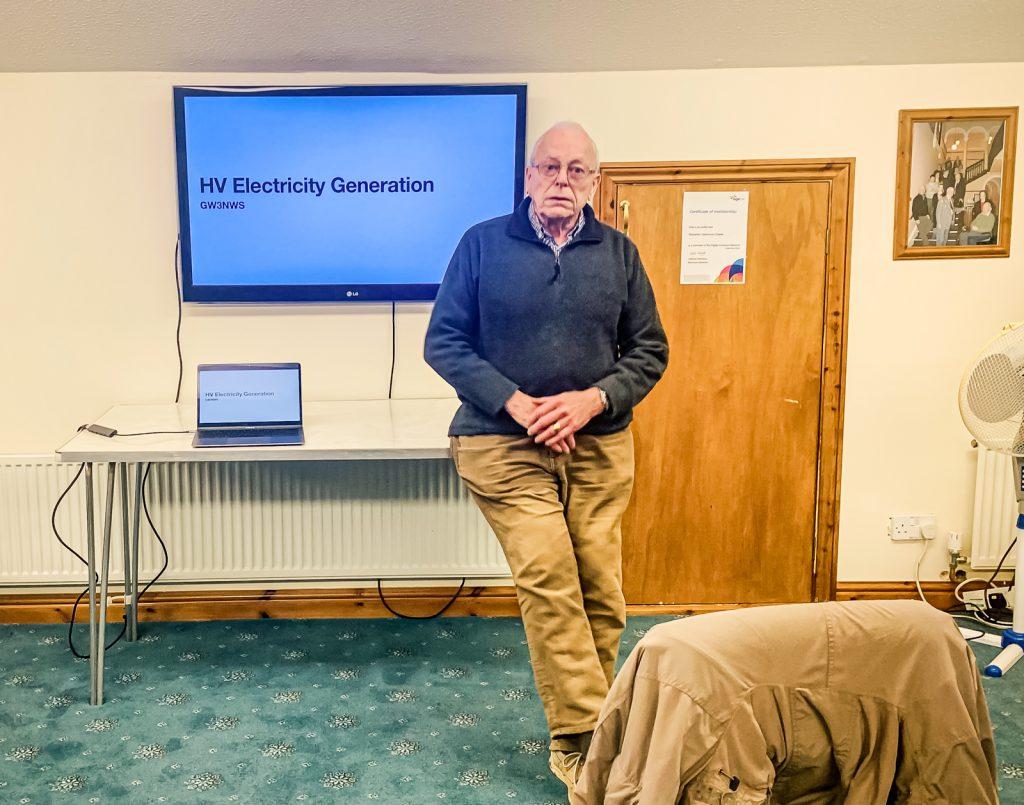 Ross covered pretty much everything from the control of the water / steam level in the drum through to 22kV circuit breakers. It was fascinating to hear Ross describe the entire process of how we get to turn on our lights when we get home!. Everyone was attentive as Ross described the pulverisation of coal for ignition in the furnace, the huge amount of coal required to maintain such a high volume of power delivery, turbine operation through to alternator output.
Ross also presented several photographs from the aftermath of a catastrophic incident which occurred at a local power station many years ago where a turbines breaking system failed and the entire plant almost totally disintegrated.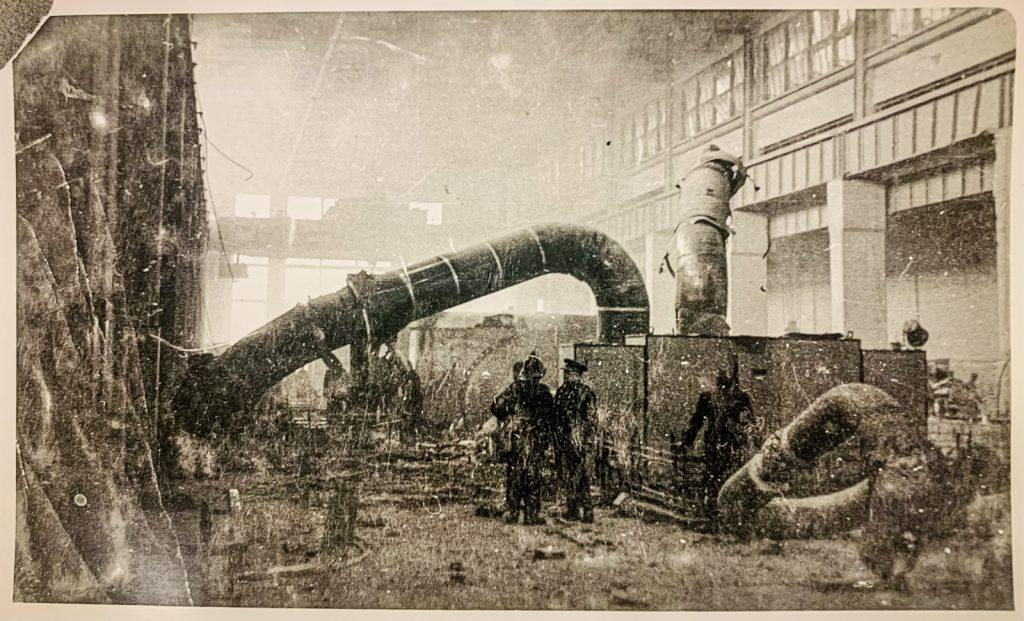 All in all a wonderful talk, full of fascinating facts and interesting snippets of information which was excellently delivered by a gentleman who despite his young years remains at the top of his game.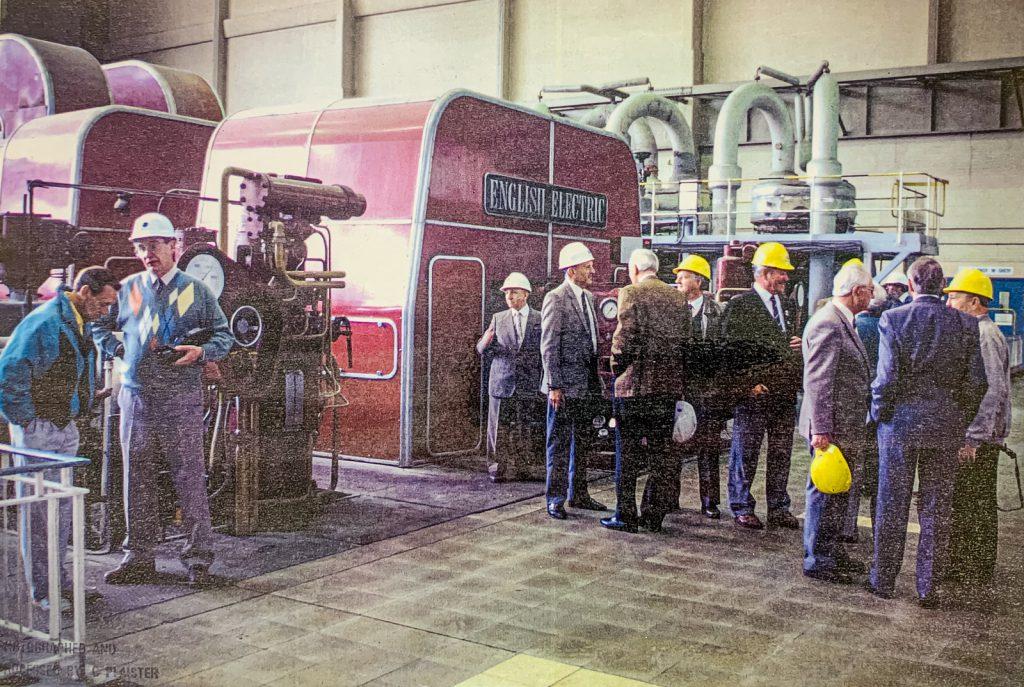 Thank you Ross for your superb delivery of a very interesting topic.